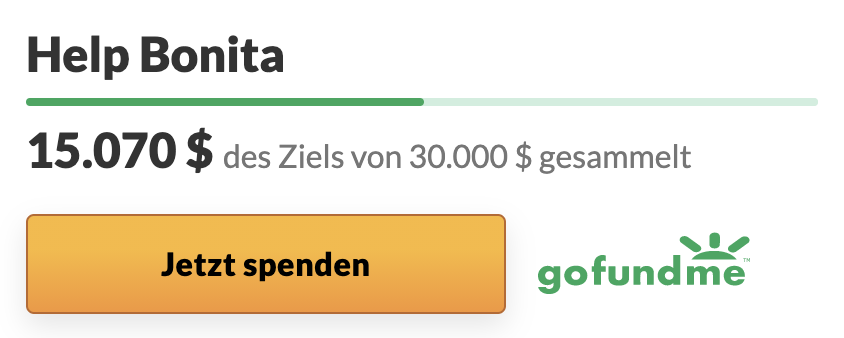 Serious and unanswered questions remain about how the spurious and illegitimate defamation case against activist, writer and whistleblower, Bonita Mersiades, is being funded, despite questions being raised at the highest levels of the sport in Australia.
Football Queensland (FQ) bosses Ben Richardson and Robert Cavallucci are seeking to destroy Mersiades by claiming $800,000 in damages (plus interest) with a bogus lawsuit, alleging defamation for a story that is nothing more than a factually correct report. You can read about the case here:
There are many questions about the error strewn legal documents submitted to the Queensland Court by the pair's lawyer Ashley Tiplady (Mills Oakley) who even managed in one filing to get the name of the website in which this so-called defamation took place wrong, but one fundamental question will not go away:
Who is funding this ridiculous case?